You are here
Faith Binckes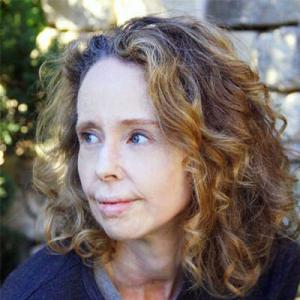 Academic Position:
Senior English lecturer at Bath Spa University
Research Interests:
modernism, visual art, print culture, women's writing
Faith Binckes gained her undergraduate degree at Cambridge before earning her masters and PhD at Oxford. She is currently a senior lecturer in Modern and Contemporary literature at Bath Spa University. Her main area of research is literature from 1880-1960 and she enjoys taking an interdisciplinary approach. Faith is a member of the Modernist Studies Association, the British Association of Modernist Studies, and SHARP. She is also a peer-reviewer for several publishing groups including the Oxford University press. Faith's current projects examine the concept of curiosity.
Recent Publications
Co-editor 'Women, periodicals and print culture in Britain, 1890s-1920s: the modernist period' (Edinburgh University Press, 2019)

Co-writer 'Hannah Lynch (1859-1904): Irish writer, cosmopolitan, New Woman' (Cork University Press, 2019)