You are here
Michael Whitworth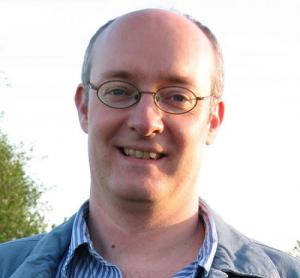 Academic Position:
Professor of Modern Literature and Culture at Oxford University
Research Interests:
Virginia Woolf, Science fiction, modernism
Michael Whitworth holds a keen interest in modernism and modernist writers. In particular he is interested in these writer's relation to their social and literary contexts. He has examined the works of Virginia Woolf, Oliver Lodge, and Hugh MacDiarmid to name a few. He is currently a tutor at Merton college, Oxford, and a professor of modern literature and culture at Oxford University. Currently, Michael is working on a project examining science, poetry, and specialisation in the early 1900's, looking at the collision points of science and poetry.
Recent Publications
Virginia Woolf (OUP, 2005)

'Virginia Woolf (Authors in Context)' (2009)