You are here
Hermione Lee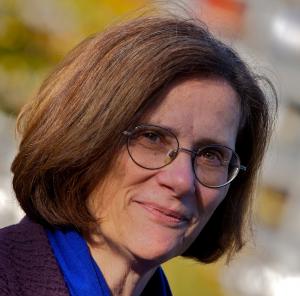 Academic Position:
President of Wolfson College
Research Interests:
20th/ 21st Century
Dame Hermione Lee grew up in London and was educated at Oxford. She began her academic career as a lecturer in Williamsburg, Virginia (Instructor, 1970-1971) and at Liverpool University (Lecturer, 1971-1977). She taught at the University of York from 1977, where over twenty years she was Lecturer, Senior Lecturer, Reader, and Professor of English Literature. From 1998-2008 she was the Goldsmiths' Chair of English Literature and Fellow of New College at the University of Oxford. In 2008 Lee was elected President of Wolfson College, University of Oxford.
Dame Lee is a Fellow of the Royal Society of Literature, a Fellow of the British Academy and of the American Academy of Arts and Sciences, and an Honorary Fellow of St Hilda's and St Cross Colleges, Oxford. She has Honorary Doctorates from Liverpool and York Universities. In 2003 she was made a Commander of the British Empire for Services to Literature.
Recent Publications
'Trevor and Reading'. William Trevor: A Collection of Critical Essays. Eds. Paul Delaney and Michael Parker. Manchester University Press, 2012.

'In Separate Directions: Ford Madox Ford and French Networks'. Ford Madox Ford: France and Provence. Eds. Domnique Lemarchal and Claire Davison-Pégon. International Ford Madox Ford Studies 10, Rodopi, 2011, pp 43-56.