You are here
Helen Small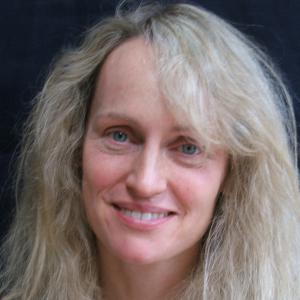 Academic Position:
Merton Professor of English Language & Literature
Helen Small is the author of The Value of the Humanities (Oxford University Press, 2013)—a critical study of the arguments that have most often been used to defend the value of studying humanities subjects at university level. The book has been widely influential in recent efforts to sharpen the work of advocacy. She has also written about the difference between living a long and a short life (The Long Life, 2008), and has edited a number of major novels including Emily Brontë's Wuthering Heights and W. M. Thackeray's Vanity Fair. Her most recent book is The Function of Cynicism at the Present Time, in press with OUP for publication in 2020. At Oxford she teaches literature from 1780 to the present day, with special concentration on the Victorian period. She is the Merton Professor of English Language and Literature.
Image licence:
Public Domain
Recent Publications
'Liberalism and Citizenship', in The Routledge Handbook on Victorian Literature, ed. Dennis Denisoff and Talia Schaffer (New York: Routledge, 2019), 260-70.

'George Eliot—No Place Like Home?', English Review 30/2 (2019), 18-19.