You are here
Harry Ricketts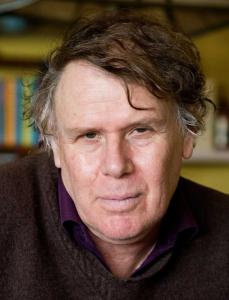 Academic Position:
Victoria University of Wellington, New Zealand
Harry Ricketts is a professor at Victoria University of Wellington, New Zealand where he teaches English Literature and creative non-fiction. He has published around 30 books. These include literary biographies ‒ The Unforgiving Minute: A Life of Rudyard Kipling (1999) and Strange Meetings: The Poets of the Great War (2010) ‒ and eleven collections of poems (most recently Winter Eyes, 2018). He has also co-edited a collection of new essays about WW1 (How We Remember: New Zealanders and the First World War, 2014) and, with Gavin McLean, The Penguin Book of New Zealand War Writing (2015).
(Image by Robert Cross)
Image licence:
CC BY-NC-SA Robert Cross
Recent Publications
No recent publications to show.