You are here
Andrew Warnes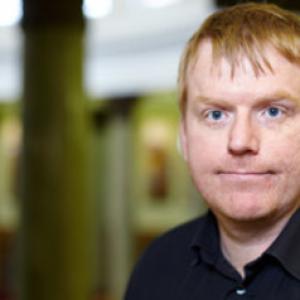 Andrew Warnes is a professor at Leeds university, and he is an expert in US literary food studies as well as African American literature.
He gained his undergraduate degree in American studies at Lancaster University before gaining his masters and PhD at Leeds university. He is a member of the British Association of American Studies, the European Association of American Studies, and the Raymond Williams Society.
His recent work focuses on the culture of American supermarkets and the prevalence of the concept of mass abundance in the 1950s.
Image licence:
Public Domain
Recent Publications
No recent publications to show.